How Bookkeeper360 Gave Time Back To Dr. Mudgil
"Bookkeeper360 provided a window into my business that I never knew I needed."
Check out what our customers are saying
"We've been working with BK360 for four years and highly recommend their services to any small, medium or large company. Simply put, they understood our business within days! Responsive and professional, they are simply great!"

"I have enjoyed working with my representative at Bookkeeper 360. It's a great way to collaborate with someone on making sure the books are correct and the system is well organized. Everything is in much better shape because of The Bookkeeper360 Team! We have worked with them for 2 years, and they never disappoint!"

"I recently switched accounting firms upon recommendation to Bookkeeper360 and am extremely satisfied with all of their services. I have multiple businesses and they were able to easily understand and process my return. The team is very responsive and experienced in all matters of tax law. You can't go wrong!"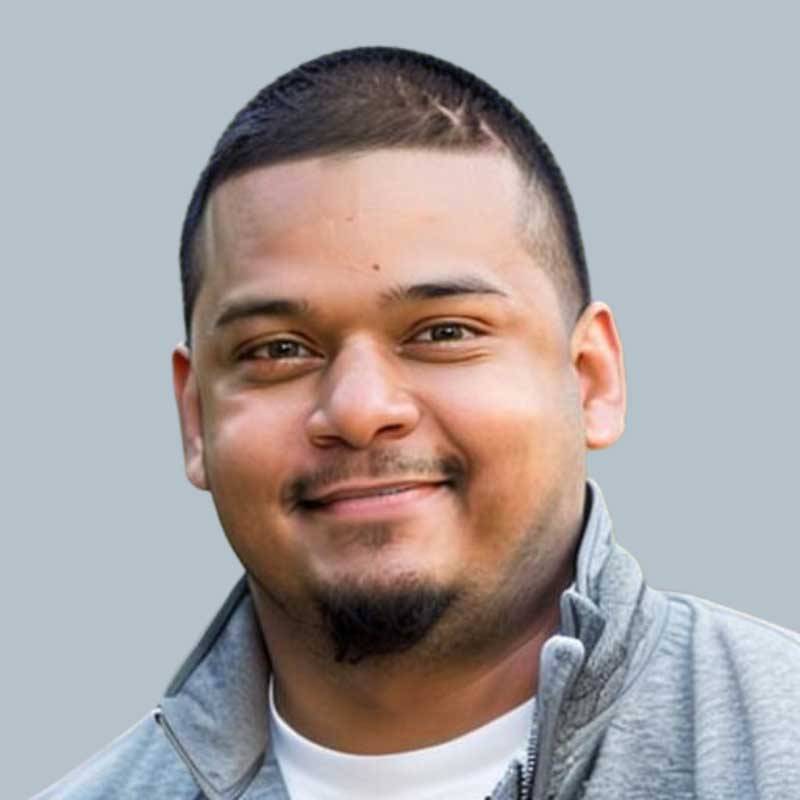 We get things right the first time
You don't have time to clean up messy books or deal with the IRS notices that result from inaccurate tax filings.
Our rigorous hiring policies ensure that you can rest easy knowing your dedicated accountant has the experience and knowledge to deliver high-quality work — the first time.
We require our bookkeepers and CPAs to take continuing education courses and maintain active software certifications. Our team-based approach ensures that you get the knowledge and expertise you need on your accounting team.
Schedule a Call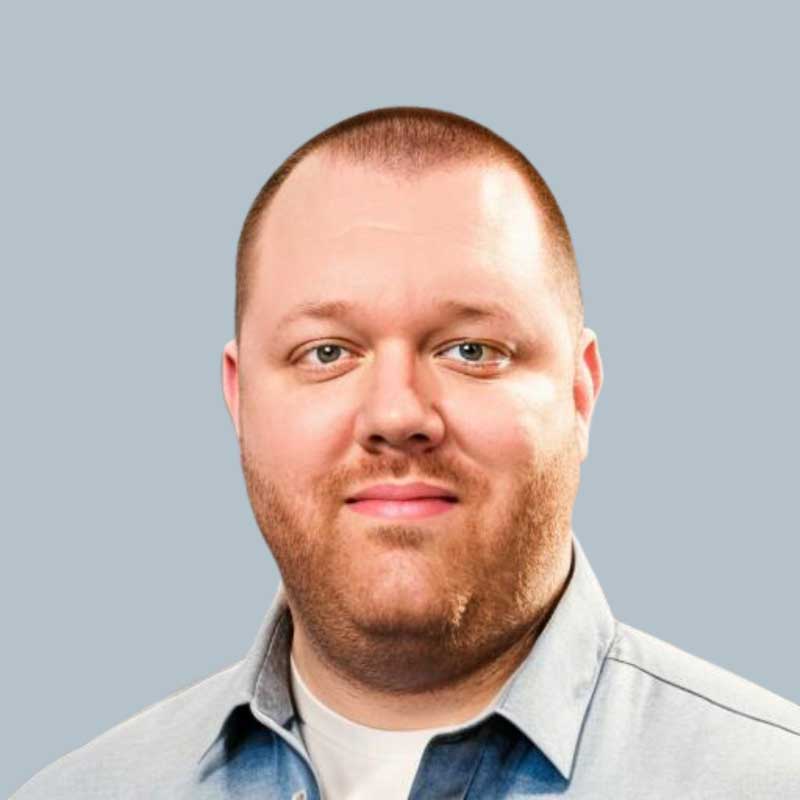 Accountants who return your calls and emails promptly — they exist!
Tired of working with a CPA who is too busy to return your calls and emails? Been burned by a freelancer who disappears and then reappears only to deliver messy books?
Eliminate headaches and surprises by hiring our helpful team of professional accountants and bookkeepers who get back to you quickly and treat you with the respect you deserve.
Schedule a Call
Humans powered by technology enabling your success
Our 100% US-based team utilizes technology to manage your accounting with a personalized touch.
Dedicated accountant supported by a team

Bookkeepers who care about your business

Friendly and responsive communication

All team members are full-time, W-2 employees

We don't utilize overseas labor – all work is done in the United States
Schedule a Call
I think the biggest thing for me with Bookkeeper360 is just the time savings. And so, I don't have to spend the time that we were spending in-house to deal with all of these bookkeeping issues. We, as a startup, we're not going to be the best at doing bookkeeping. And so, having somebody who is the best at that means that we don't need to bring those skills in house. We can rely on somebody else. It just saves us time and energy.
A simple solution that delivers everything you need in one place
From bookkeeping to payroll, to tax and CFO advisory, we provide a complete set of financial solutions for your business. Keep things simple by using one team for all your accounting needs.
Our bookkeepers work directly with our tax pros, CPAs, and CFOs. That means you'll spend less time acting as a go-between and have more time to focus on growing your business.
Schedule a Call