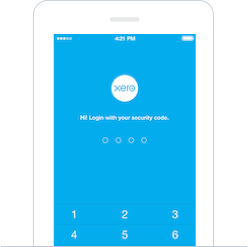 Technology is causing major changes within the banking industry. Regardless of your age, you have somehow been impacted by increased regulations, such as "know your client" and the transition from checkbooks to paperless statements to online banking. More recently, you can attain lending decisions in less than 10 seconds, while new ATM machines will dispense thousands of dollars in any bill size, without the need of going to the bankers counter. Unfortunately, for those with a sweet tooth, banks will not be buying nearly as much candy for the counter as before. It's happening all around us, and these changes are not just impacting individuals, but small businesses as well.
How will your small business be impacted by these evolving trends? Will you be able to conduct your business as usual without being impacted? The answer is simply, NO. Hundreds of people each day are eliminating paper statements to save bank fees, and utilizing bank tools such as online bill pay and Zelle, a new bank to bank transfer tool, to send and receive money across different banks in seconds, welcome to the world of blockchain!Business owners need to partner with the best tools and softwares to make sure they are banking like it's 2020. At Bookkeeper360, our clients use Xero Accounting Software and their direct bank feeds connection directly feed the latest data right into the accounting suite. With this intuitive tool, data entry error is not possible, and it saves countless hours of a task that historically has taken an individual hours to complete. The good news is banks are on board! Institutions such as Silicon Valley, Wells Fargo, Capital One, and more to come; have already partnered with Xero to have a direct connection via API (geek language) to Xero Accounting Software. We are seeing many small business tools such as Expensify, an expense management solution we use at Bookkeeper360, whose slogan is "Expense Reports that don't suck", taking similar steps with bankingintegrations technology. The "feature inside the app, verifies if an expense claim, is a real credit card expense. This prevents bogus expense reimbursements from being paid by a company.

Getting transaction details automatically into a bookkeeping software is 1.0, hopefully you are already doing this or you really have some homework this weekend. Now let's explore what I expect to see in the near future. Check images and monthly statements easily flowing into accounting apps and being organized. The ability to initialize a bank transfer directly inside accounting platforms like Xero, then transmitting this task to the bank's portal, to execute. We can also anticipate bookkeeping technology to start communicating what checks have been written and are in transit to being cashed at banks. This is a critical step for bookkeeping technology, as it prevents a bank from accepting and cashing a check that it is not expecting to be in transit, a huge prevention tool against fraud. I once had a client who was cutting 1,200 payroll checks a month and was a victim of check fraud. In order for the client to keep their payroll checking account with the bank, the bank was requesting a weekly list of checks the business was cutting, so the bank can pre-verify this and fund these checks when cashed. This sounds like a 1,200 pound headache, and one very unhappy payroll assistant, to generate and prepare these extra reports for the bank, every pay run going forward.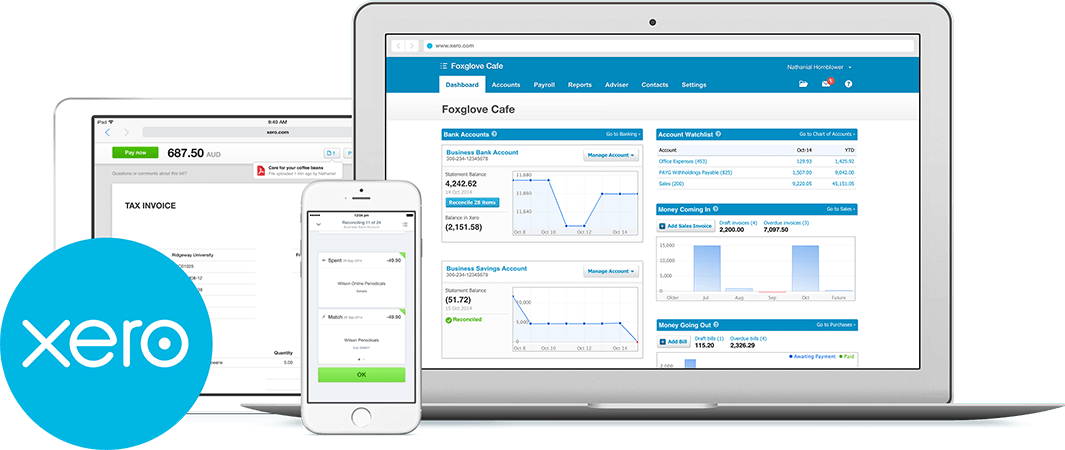 Tired of not getting paid timely for goods and service you render and chasing people around? Try turning on Xero Online invoicing where customers can be paid directly from an emailed PDF. As a business owner, you can use a payment processors such as Stripe, PayPal or ApplePay, which works great with this cash flow feature. There is even a secret spy feature to track when your clients open the email and view your bill - "I never got your bill" excuse will have to end.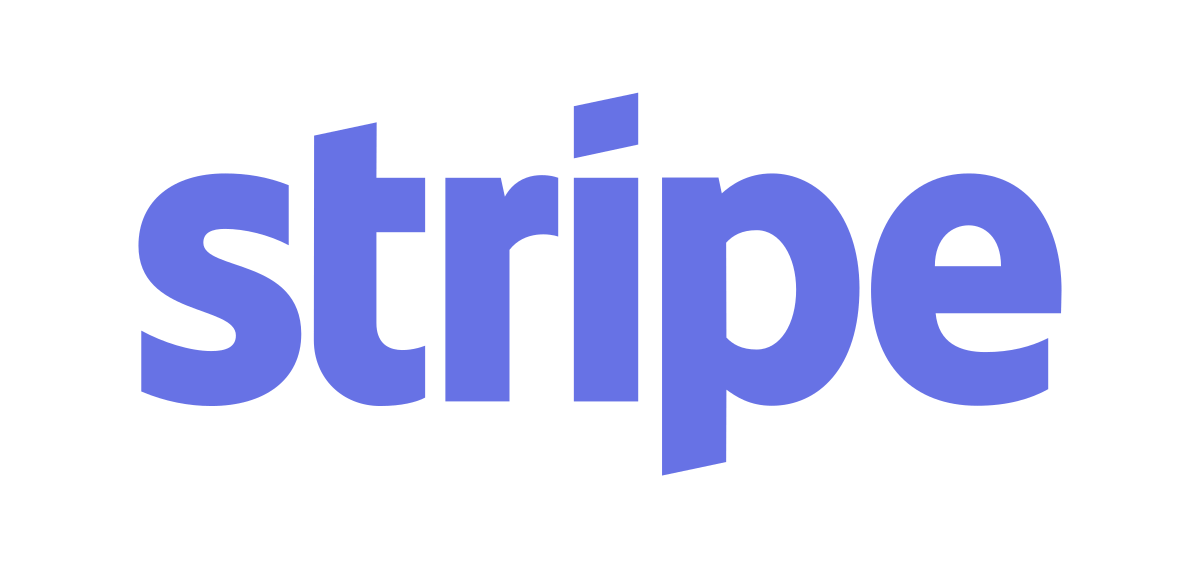 The purpose of this article was never to dive deep into the bank lending process and the importance of capital for a growing, small business. It's simple. You will need capital to grow your company and banks are lending. You need to be organized to demonstrate you are a excellent lending candidate for the bank.Financial institutions and lenders are now logging into accounting platforms to run financial tests for small businesses applying for lending, and within seconds, a bank can make a lending decision; opposed to what used to take several business days. Technology should be embraced by small businesses and not feared. Let these new banking technologies streamline your financials, allowing your business to expand as needed, and be more successful than ever before.