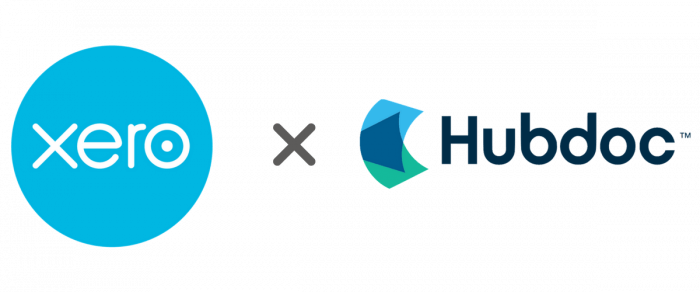 Just a few days ago, Xero announced sunsetting it's internal payroll program and unveiled a new partnership with Gusto, to be its main provider for payroll. We believed this headline was the best news to come in 2018, yet again Xero continues to make accounting headlines with the latest acquisition of Hubdoc. Keri Gohman, President of Xero Americas is a true mover and shaker getting things done.
Hubdoc is a leading data capture solution that helps accountants, bookkeepers,  and small businesses streamline administrative tasks such as financial document collection and data entry. It has been announced that Xero has acquired the company to help achieve the vision for code-free accounting, enabling accountants to focus their efforts on small businesses, and making sense of their financial data.
"Bookkeeper360 is excited to see the continued evolution of how Xero is making accounting more streamlined and automated for SMB's. With this acquisition, I foresee a great Hubdoc and Xero experience for our customers" said Nick Pasquarosa, founder, and CEO of Bookkeeper360.
The existing integration between Hubdoc and Xero delivers:
Streamlined data capture: Hubdoc complements Xero's "financial web" strategy by auto-fetching financial documents from over 700 utilities, telecom providers, banks and online vendors, extracting the key financial data and source documentation and then seamlessly syncing the data into Xero.
Real-time financial data: Xero can automatically match data imported from Hubdoc with bank feed transactions, so that advisors and their clients have an always up-to-date set of books, and can make more informed, timely business decisions.
Organized and verified data: Hubdoc provides accountants and their clients with confidence that their financial documents are organized, secure, and always available. All data is "verified" with the source document, stored and easily searchable on any device.
"Like Xero, we believe that the underlying foundation of any great company is deep customer and employee focus. Our two north stars at Hubdoc are to create amazing customer experiences that people tell their friends about and amazing professional experiences that employees take with them throughout their careers," said Jamie McDonald, co-founder and co-CEO of Hubdoc. "Xero shares those north stars wholeheartedly, and we can't wait to join them on this journey."
Hubdoc will continue to operate on a stand-alone basis. Customers can expect a deeper, more powerful integration between Xero and Hubdoc in the future. Hubdoc will continue to be led by Jamie Shulman and Jamie McDonald. They will report to Keri Gohman, President of Xero Americas.